IOF Workshops 2019 Tutorial: Ontology patterns in practice
Table of Contents
IOF Workshops 2019 Tutorial: Ontology patterns in practice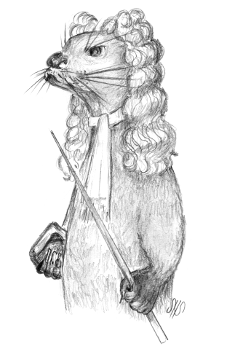 Tutorial at the International Industrial Ontologies Workshops 2019.
The concepts used in this tutorial are still valid, however, tools and formats have been updated. Please see ottr.xyz.
1

Motivation

A major bottleneck for the successful adoption of ontology-based information systems in industry is the construction and maintenance of large-scale ontologies. This tutorial will introduce Reasonable Ontology Templates (OTTR), a framework for ontology construction and maintenance based on efficient representation and instantiation of modelling patterns.

The participants will learn how such ontology abstraction mechanisms can be beneficial for building, interacting with, and maintaining large-scale ontologies. The tutorial will consist of presentations, plenary and individual exercises using open source tooling. Participants that wish to take part in the individual exercises should bring a laptop with Java 8 installed.
2

Resources

Download these links to do the exercises:
3

Presenters

Martin G. Skjæveland is a postdoctoral researcher at the University of Oslo , and the lead developer of Reasonable Ontology Templates.

Leif Harald Karlsen recently finished his PhD and is currently working as a head engineer at the Sirius Center for Scalable Data Access at the University of Oslo, working full time on the implementation of OTTR.

Daniel P. Lupp is a PhD researcher at the University of Oslo and is set to defend his thesis in the coming months.